Biosimilars are medical biologics that are identical to original products. They are basically 'complex' and 'large-molecular-weight' molecules made in living cells via genetic engineering. The global biosimilars market is predicted to experience noticeable expansion over the next few years.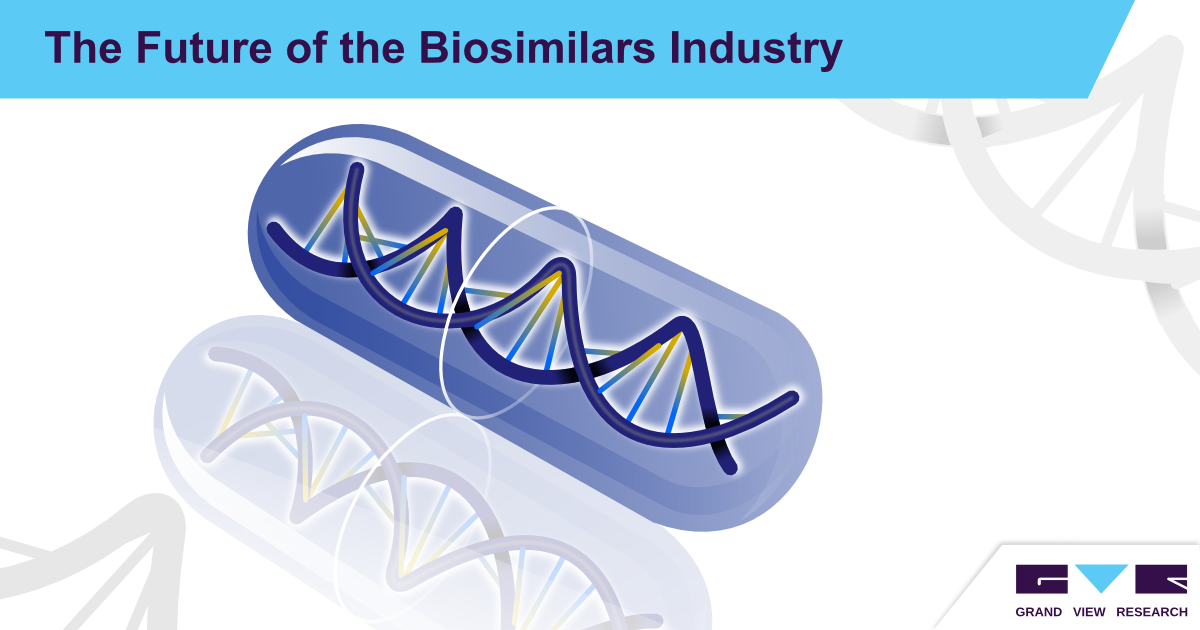 Market Overview
The market is categorized into recombinant glycosylated proteins and recombinant non-glycosylated proteins. The latter comprise human growth hormones, insulin, interferons, and granulocyte colony-stimulating factor (G-CSF). They will grow at a decent CAGR during 2016 to 2024 (forecast period).
Recombinant glycosylated proteins include monoclonal antibodies, follitropin, and erythropoietin. They should grow rapidly in the near future. Such biosimilar products find 'treatment' applications in blood disorders and oncology.
Market regions are Europe, North America, Asia Pacific, and rest of the world. Among them, Europe dominates. North America is likely to be the fastest-growing region till 2024. Asia Pacific can be lucrative. China and India would display maximum expansion and surface as the regional leaders.
'Biosimilars' - Prospects and Challenges
Some of the key market propellers encompass demand for biosimilars drugs (due to their cost-effectiveness) and emphasis on 'healthcare spending' reductions. Rising diseases, off-patented drugs, &demand for biosimilars in blood disorders & rheumatoid arthritis also drive the market.
However, the production of biosimilars involves high prices & intense complexities. These factors will hamper market progress. Additionally, regulatory policies (globally) on the approval of these products may hinder the market.
Top Companies and Their Sustainability Strategies
Major companies include Amgen Inc.; Teva Pharmaceutical Industries Ltd.; and Biocon Ltd. They are extensively involved in creating their presence in the worldwide biosimilars market. This should augur really well for the market.
However, while the future of biosimilars looks potentially bright, winning across developing regions may not be easy! Manufacturers looking for market entry or further expansion must design strategies to address challenges in emergent regions.