Digital technology has been extensively adopted in medicine & healthcare. This revolution has witnessed the acceptance of PACS, i.e., "Picture Archiving & Communication Systems." PACSs offer electronic storage, distribution, presentation, & picture-retrieval. The global medical digital imaging systems market is anticipated to cross USD 38 billion by 2024.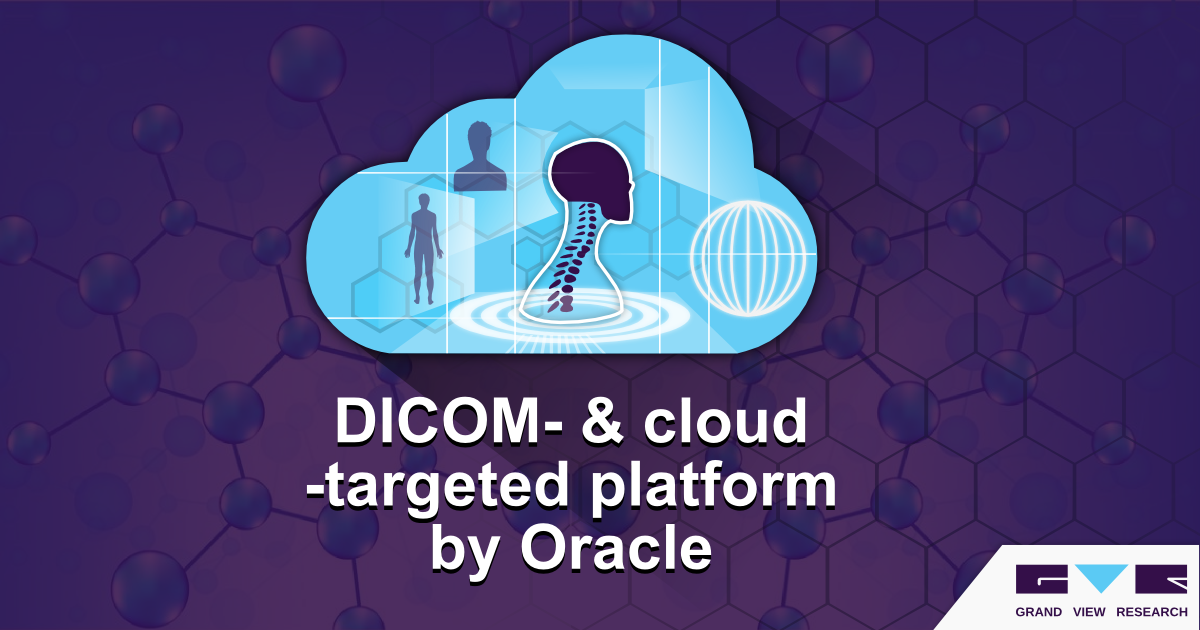 These systems ease the handling of digital radiology pictures, making them accessible and viewable by medical experts at different places & settings. This has resulted in improved patient care and operational & workflow efficiency in radiology centers & departments.
PACS, HIS, & RIS
Initiatives from professional healthcare associations emphasize the adoption of medical
digital imaging; these systems, besides PACSs, comprise Hospital Information Systems (HISs) and Radiology Information Systems (RISs).
As PACSs facilitate processing, storage, distribution, and image-retrieval, RISs allow online diagnostic reporting & picturing. Other major data, such as patient appointments, schedules & bills, registrations, admissions, discharge, etc., is obtained from HISs.
The Alarming Challenge of Archived Films
Despite the sudden increase in digital PACS records, some experts estimate that the shift to a fully filmless radiology environment will take significant time. An associated concern is the conservation of digital pictures within PACSs, legally desired for the past few decades.
The Digital Imaging and Communications in Medicine (DICOM) integrates such storage necessities and offers their related capabilities. Nevertheless, some hospitals & clinics remain apprehensive about the safety of private medical pictures for long. Trustworthy Repositories Audit & Certification (TRAC), a checklist-based tool, covers safety within the context of digital objects and infrastructural management.
As expected, PACSs have led to data explosion. A CT scanner, conducting about 2 to 3 examinations per hour, is said to create over 200 images in the same time. Operating it needs speed coupled with indexing, storing, sharing, and maintaining the data, posing several challenges.
However, these operations can be accelerated with more 3-dimensional video data. In 2012, AT&T predicted that "clinical image archives" were growing by almost 20% to 40% every year, with "clinical imaging data storage" forming over 1/3rd of the overall storage demand.
The Cloud Promise
Cloud computing seems to be the answer to on-demand scalable resources, with pictures moving from servers to protected virtual networks at data centers. Cloud-based services offer advanced safety than most healthcare facilities. This is mainly because cloud vendors spread downtime & costs of committed IT security professionals to many users.
These safety experts are involved in enforcing the newest security technologies & infrastructures on a regular basis. Contrastingly, majority of the in-house IT teams at hospitals have retrofitted their systems with security features & relied on vendors to provide safety.
DICOM and Cloud Computing
One of the IT giants, Oracle, for instance, has created a DICOM-cloud-targeted platform for oracle database. The portal manages, retrieves, and stores DICOM content (e.g., waveforms, video segments, multi- or single-frame images, etc.) in an integrated manner.
Market Insights
The medical digital imaging systems market would grow at over 4.5 % CAGR during 2016 to 2024 (forecast period). Awareness regarding "early diagnosis" & its advantages primarily augments the demand for these systems.

In-depth research report by Grand View Research, Inc. :
Medical Digital Imaging Systems Market Analysis And Segment Forecasts to 2024