There has been a steep rise in thefts, robberies, internet hackings, and security breaches across the globe. Biometric and facial recognition technologies were developed to combat the same & ease the burden of companies.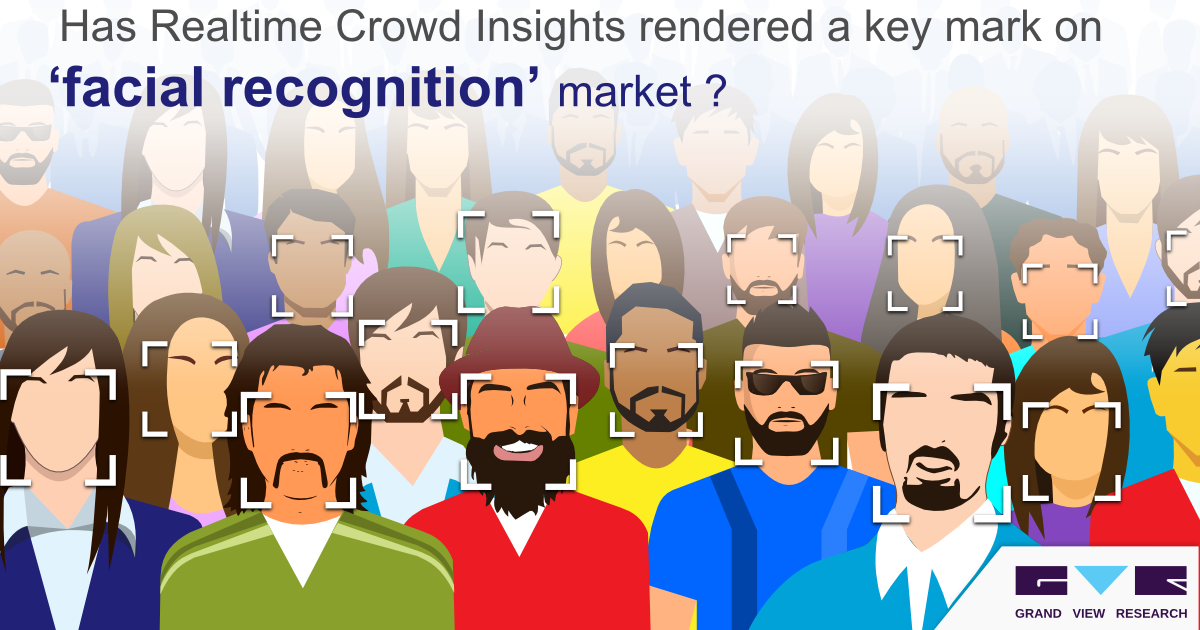 Delving Deeper Into 'Facial Recognition'
Facial recognition implies 'computer applications' that recognize people or confirm their identity from video sources' digital images. These systems offer huge relief to employees & companies and also maintain the safety of private & public sectors.
Microsoft's 'State-Of-The Art' Technology
Microsoft's 'Cognitive Services' have promoted some novel products. At one of the ad events, titled 'Realtime Crowd Insights,' a tiny camera monitored a room and displayed the 'captured-image' on a screen. This technology is ideal for huge crowds, analyzes facial expressions, reads emotions, & gives real-time feedback about the same!!
'Realtime Crowd Insights' actually refers to an API (Application Programming Interface) or a software device. It links online applications with Microsoft's cloud computing services. The device can identify angry protestors or stern dissenters within seconds. Microsoft claims that its advanced tool also perceives anger, disgust, fear, surprise, happiness, & a gamut of other emotions.
Insights On 'Facial Recognition Market'
According to Grand View Research, Inc.; the global facial recognition market is estimated to be propelled by security demands from governmental organizations. Also, need for employee identification & attendance should drive the market in the forecast period.
3D recognition systems and cloud based services can also propel market sales. Facial recognition is better compared to other traditional technologies in terms of preventing security violations. However, its high implementation costs and low accuracy may hamper the market in the coming six years.
The market has participants like NEC Corporation; Nuance Communications; FaceFirst; Ayonix, Inc.; and Precise Biometrics. Persistent research & developments to deliver product differentiation are projected to be the key factor, assisting its players to succeed.
Synopsis
Facial recognition has enabled 'improved security' at workplaces and governmental establishments. Our better tomorrow awaits more innovations for data protection & confidentiality
For more information, please visit:
https://www.grandviewresearch.com/industry-analysis/facial-recognition-market