Bruce Wayne had Alfred, Bertie Wooster had Jeeves, and Britt Reid had Kato in the 'Green Hornet.' Each of them had the wisdom & presence of mind to guide their employer in the right direction. Now you can get all that with the help of intelligent virtual assistants!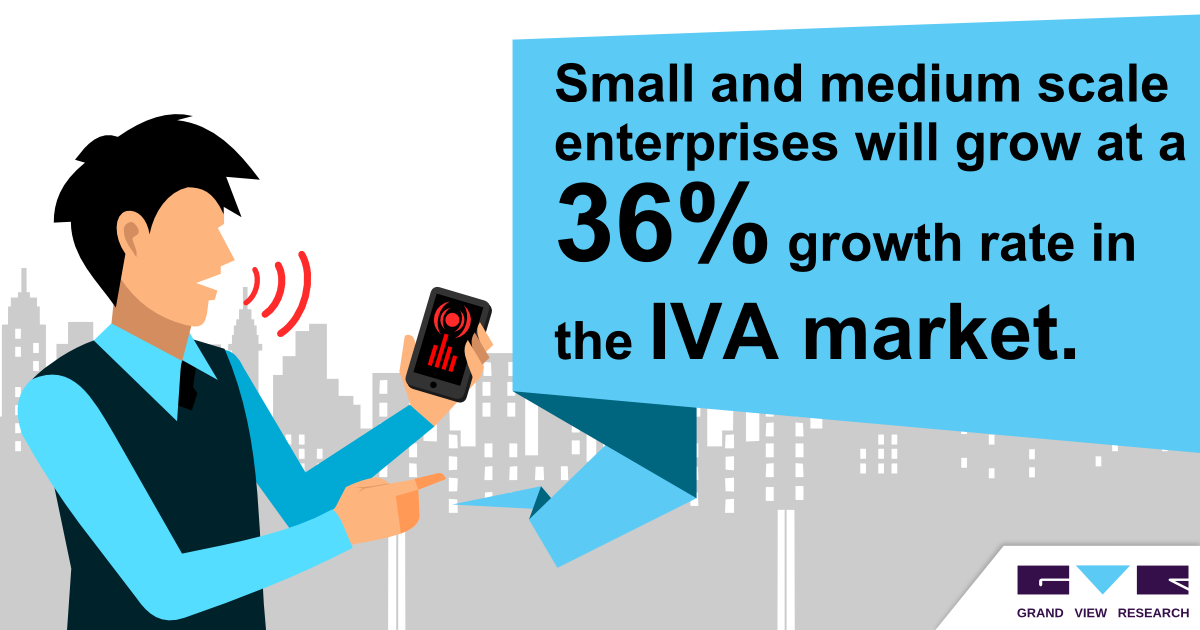 What is an Intelligent Virtual Assistant?
An intelligent virtual assistant (IVA), as the name implies, is an in-built software in your smartphone. It interacts with humans using voice responses. Famous IVAs include Google's Now, Apple's Siri, Facebook's M, and Microsoft's Cortana.
IVAs can answer the queries of users regarding internet access. They also put on reminders for important events and help access your phone's vital files with voice commands.
How is it Useful?
- Helps users with their searches, giving out acute responses
- Provides users helpful suggestions based on recent searches & queries
- Gathers data from previous commands and gives suitable suggestions
- Helps remember important events like birthdays or weddings
Role of Social Media
With several consumers relying on social media for recommendations, IVA plays a huge role in useful data-collection on consumer habits. This will directly impact the purchase decisions or buying intent of these consumers in the future.
IVAs related to ecommerce and retail sites tend to pick up such useful information. Social media plays a key role in transforming their artificial nature into something human. Small & medium enterprises should maximally benefit from IVAs. They are reported to grow at about 36% CAGR during 2016 to 2024.
Market Outlook
The intelligent virtual assistant market is estimated over USD 12 billion by 2024, according to Grand View Research. It may experience an upsurge due to proliferation of the Internet & smartphones.
Large enterprises with verticals across online travel & retail can also benefit from the market. The North American region dominated in 2015 owing to demand from telecommuting and dependence on smartphones.
Conversational commerce in conjunction with messaging applications (such as WhatsApp and Facebook Messenger) is anticipated to provide future prospects for IVAs. With more websites being launched every day and consumers having multiple options, IVAs are the torchbearers of online navigation!

Reference Link:
https://www.grandviewresearch.com/industry-analysis/intelligent-virtual-assistant-industry