The world of mobile wallets beckons convenience, loyalty rewards, and fund transfer options for users. In fact, for our next generations, the term 'wallet' may not conjure the image of leather billfolds, hoarding cash, credit cards, etc. 'Modern payment' technologies have brought in a virtual version that is vastly different.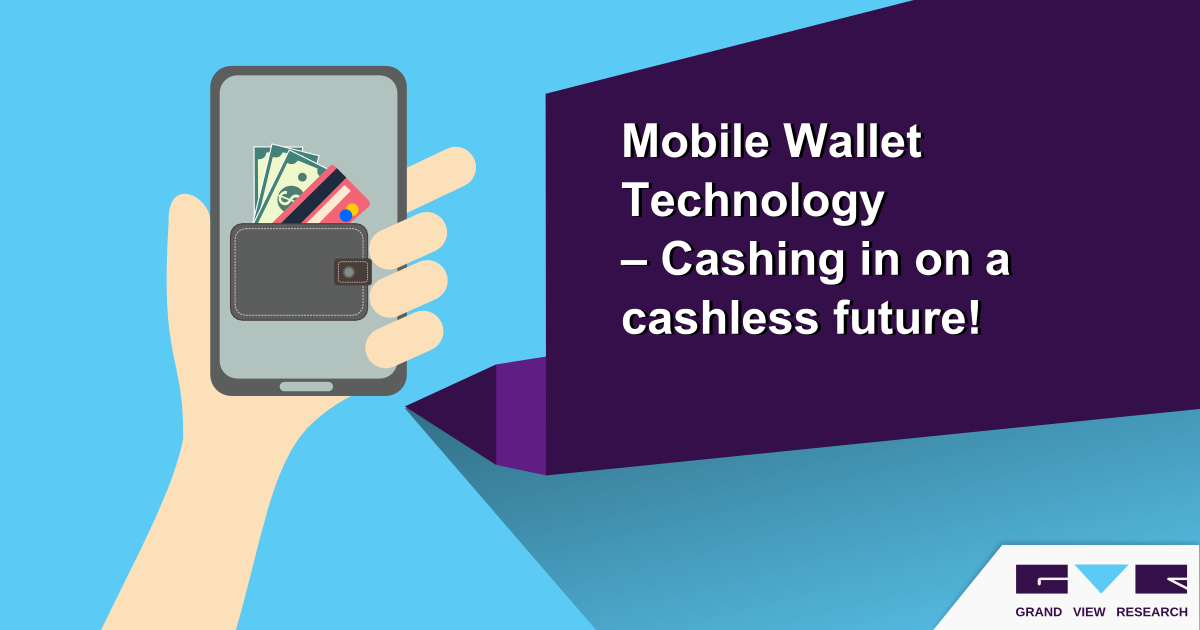 How Do Mobile Wallets (M-Wallets) Work?
Mobile wallets are the digital equivalents of their traditional counterparts. They store information on debit & credit cards. This information helps access products, services, or places. It can be in the form of loyalty cards, driving licenses, personal identity cards, health cards, etc. The information can be accessed through an app using a PIN (Personal Identification Number) and password/fingerprint. The app; using data transfer technologies, like NFC (Near Field Communication); interacts with payment terminals that are 'mobile wallet ready.'
The advantages of M-wallets for individuals and businesses are plenty. For individual consumers, these wallets offer the ease of 'purchase-making' with 'tap-to-pay' feature. They act as a unified payment method for online and offline purchases. Moreover, customers can automatically redeem offers and coupons. For businesses, M- wallets lessen the payment time, a feature particularly important for high-volume transactions. They also lower the processing fees & are safer than physical cash or cards.
Few Concerns
As enticing as it appears, 'going cashless' has come at a price! Mobile wallets have opened new doors for fraudsters and scammers. In fact, these fraudulent entities have gone ahead of merely attacking mobile payments to target the provisioning and verification process. This calls for urgent steps, such as more fool-proof active & passive authentication to mitigate the risks. Also, the present-day regulations for governing cashless payments are inadequate, which negatively affects 'M-wallet' adoption.
Market Scenario
The mobile wallets market is poised to achieve nearly USD 7, 582 billion by 2024. Currently, its main applications comprise retail, public transportation, restaurants, and vending machines. Remote products seemed favorite globally, earning the highest in 2014. However, proximity should grow lucratively in the years ahead. This owes to the rising penetration of NFC-enabled smart phone devices.
Not Just a Wallet!
Mobile wallets could become a key marketing platform for businesses. They are rich 'communication channels' and can be made 'location-aware' through technologies, like GPS (Global Positioning System) and beacons.
Yet another barely-tapped value provided by these wallets to marketers is 'Data.' Data offers insights to develop personalized promotions & loyalty programs (through targeted communication). What's more fascinating, m-wallets may interact with the 'Internet of Things' in the near future.
Conclusion
The growing popularity of mobile wallets is undeniable. With renowned industry players; such as Alipay, Apple Inc., and Google Inc. developing advanced features and collaborating with various stakeholders for outstanding consumer experience; sky is the limit for virtual wallets!

Related report by Grand View Research: