Coma is a state of total unconsciousness & caused by strokes, severe head injuries, water intoxication, tumors, or some other factors. It is extremely difficult to treat. Common signs of coma include depressed brainstem reflexes; for e.g., eyes unresponsive to light and body unaffected by sound/painful stimuli.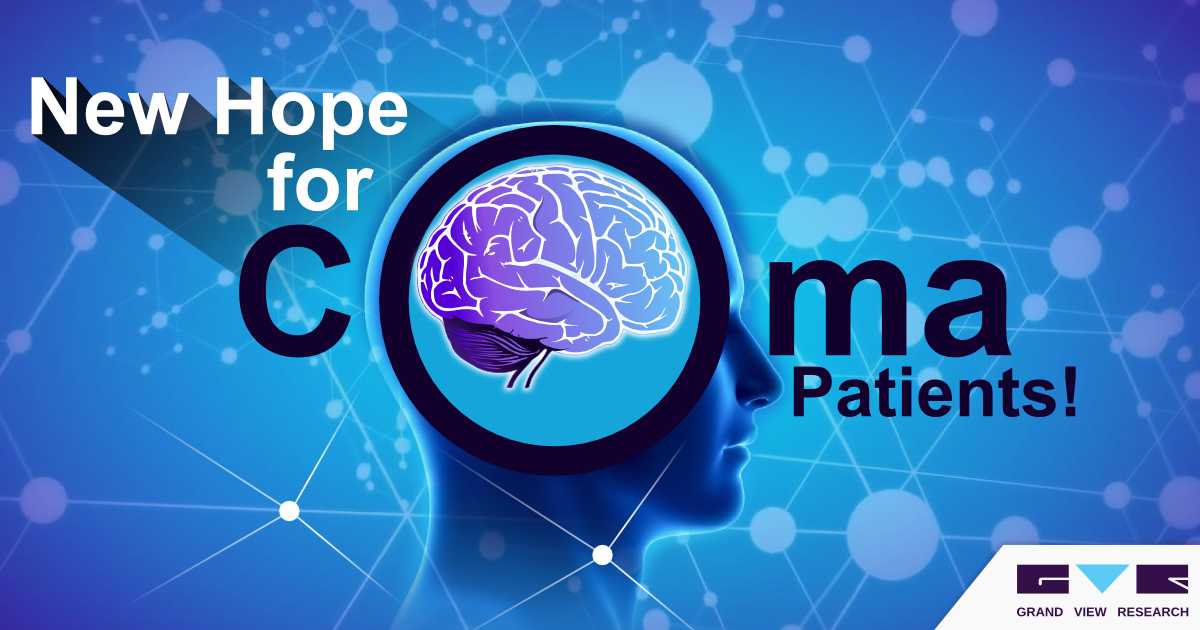 Conventional Treatments
Majority of the healthcare for coma focuses on maintaining patients' physical health. In some cases, this condition may be treated with 'deep brain stimulation.' Although 'deep brain stimulation' is effective in few cases, it is a risky affair due to placement of electrodes (deep inside the brain) between the midbrain & cerebral cortex.
Coma Treatment With Ultrasound Device
Expert doctors at the University of California, Los Angeles (UCLA) recently treated a young coma patient using ultrasound to directly activate the thalamus in a non-invasive process. This ultrasound device was developed as a probable treatment for anxiety & other brain diseases (Alzheimer's disease, Parkinson's disease, seizures, etc.). It was also introduced as a research instrument to probe brain's mechanism.
The aforementioned non-invasive procedure is also referred to as low-intensity focused ultrasound pulsation. The ultrasound device is tea cup saucer-sized and creates a small 'acoustic energy' sphere, weaker than usual Doppler ultrasound scanners. It can be aimed at specific regions of the brain to excite the tissues. In the UCLA case; doctors activated the tissues once a minute for about 10 minutes, in 30-second-long pulses. The procedure is quite safe as the device's acoustic energy is very low.
Bringing The Device to The Market
UCLA experts plan to execute additional trials. If this device is proven effective among a larger group of participants, it will be safe and cost-effective alternative! In the near future, such a device could be fixed in helmets to make treatments even simpler.
Currently, there are no effective treatments for minimally conscious and vegetative states. However, this tool has offered a novel hope. UCLA researchers & experts have founded a privately held startup, 'Brainsonix,' to further develop this ultrasound device.
Ultrasound Device Market - Overview
On the basis of a report by Grand View Research, Inc.; the ultrasound device market is estimated at about USD 11 billion by 2024. Primary market propellers include wider usage of ultrasound devices for treatments and regulatory support on ultrasound breast screenings. The worldwide market is hugely competitive and has many local & global participants.

Related report by Grand View Research: