Industry : Advanced Materials
Microspheres are free flowing powders which consist of synthetic polymers or proteins which have a particle size from the range of 1-1000 μm. They can be manufactured from various synthetic and natural materials. Hollow and solid microspheres vary widely in their density and are used in different applications. some of the commercially available microspheres include glass, ceramic, and polymer.
Microspheres have a wide range applications including construction composites, healthcare, paints and coatings, cosmetics and personal care and oil and gas. Polymer microspheres are primarily used in extrusion applications and fiber-reinforced thermosetting composites.
Solid polyethylene microspheres of high quality nature are commercially available in a wide range of colors, but also have several properties including phosphorescent, paramagnetic, opaque, and fluorescent properties. Some polyethylene microspheres are triboelectric (electrostatically) charged.
There is extensive research and development taking place by various medical companies in order to improve the effectiveness of the drug delivery technologies. This is expected to contribute towards the increasing demand for microspheres in the healthcare sector over the forecast period.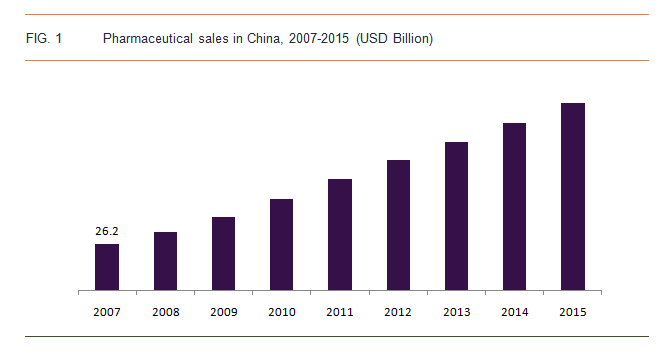 Rising construction spending in light of urbanization, population growth and government infrastructural plan will augment market growth. Moreover, rapid growth in transport, water, energy, social infrastructure, hospitals, schools, government accommodation, defense infrastructure and natural resources will promote market growth.
In addition, infrastructural development including airport expansions is expected to promote industry growth. Rising commercial building activities, particularly in North America, Europe and MEA are anticipated to fuel demand over the forecast period. Emerging economies including China, India, and Brazil are expected to be crucial for the development of microspheres owing to the continuous expansion of construction and healthcare industries.
Improvement in the drug delivery systems will have a major impact on the overall demand and help in reducing the side effects thereby enhancing the patient health. The government of India's support for the advancement of medical technology will be crucial in propelling market expansion. Cost-effective manufacturing is expected to be crucial for the growing demand of microspheres
Sigmund Lindner GmbH, 3M Company, Potters Industries LLC, 3M Company,Chase Corporation, Matsumoto Yushi-Seiyaku Co. Ltd, Luminex Corporation, Momentive Performance Materials Inc., Ltd., Mo SCI Corporation, and Trelleborg AB, Shanghai Siccas High Technology Corporation, Alpha Spectra, Inc, Nihon Kessho Kogaku Co., Ltd are some of the key industry players.
AkzoNobel has developed wet expanded microspheres for waterborne products which can help in improving applicability and reduce weight. Potters Industries LLC have produced hollow microspheres can act like tiny ball bearings. They are responsible for increasing the viscosity of conventional fillers in liquids.

In-depth report on global microspheres market by Grand View Research:
https://www.grandviewresearch.com/industry-analysis/microspheres-industry