Drones for agriculture? Sounds a little far-fetched, but believe it or not, they are proving very useful for farmers to monitor their properties. But will federal rules support or hamper the growth of this industry?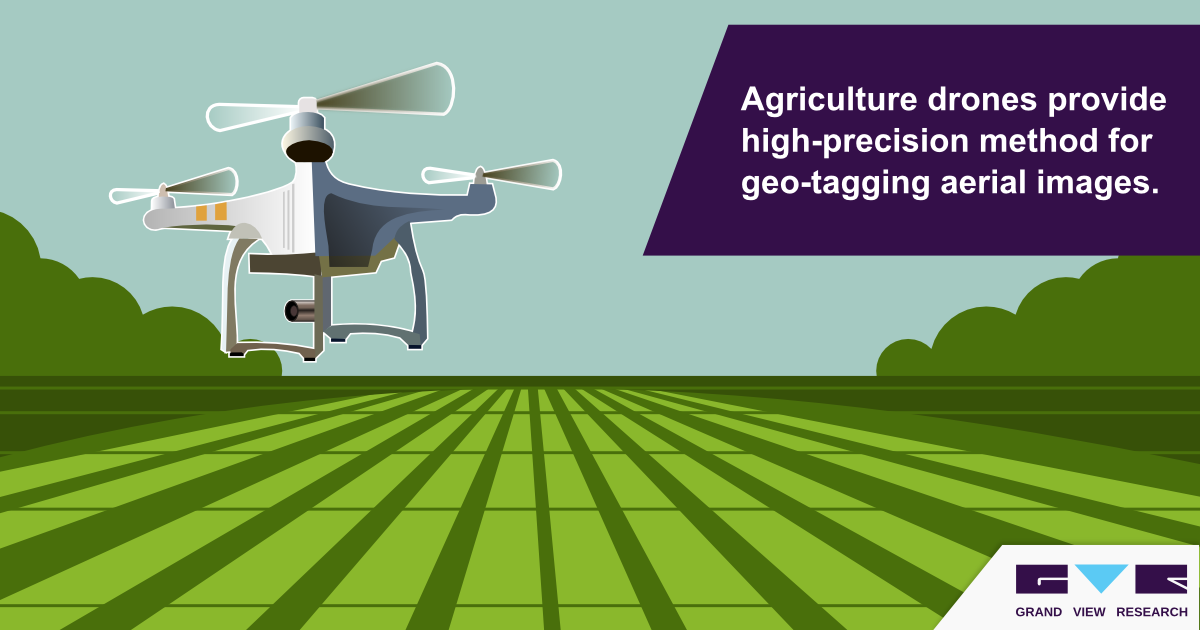 Where Do Drones Fit in The Agriculture Sector?
Thanks to new agriculture drones, farmers are using high-precision methods for geo-tagging aerial images. Unmanned aerial vehicles (UAVs) or drones can help farmers keep a track of their fields and livestock, which can prevent diseases.
Drones provide information regarding soil, fruits, crops, and weeds. These devices aid in crop scouting and alert users in making the right decisions about pesticides & fertilizers. This can help farmers increase their agricultural yield without any eco harm or wastage.
Furthermore, developers are in cahoots with the government to track and prevent illegal activities; like poaching, logging, and deforestation.
How Does The Drone Technology Work?
UAVs are equipped with sensors and good imaging capabilities. Some even have thermal infrared sensors for better monitoring. Drone systems consist of hardware, sensors, and software. They capture high resolution images even in cloudy climates.
New technologies, such as flight-planning software allows users to set flight paths, allowing better land coverage. Drones click pictures with their special light sensor cameras. Once these drones land, their software enables users to collate and weave geo-tagged photos together, allowing optimized monitoring.
Rules and Regulations
The U.S. Federal Aviation Administration (FAA) permits the operation of commercial drones as long as they adhere to the rules. By-laws stipulate that the legal weight of drones does not exceed 55 pounds, their speed is not higher than 100 miles per hour, and that their maximum altitude is 400 feet.
In addition to these, UAV pilots need to be a minimum of 16 years old and should have acquired a certification. The rule also specifies that these drones remain within the operators' visual sites.
Agriculture Drones - Market Aspects
According to a report by Grand View Research, Inc.; the agriculture drones market is predicted at USD 3,770 million by 2024. Escalating investments by venture firms are likely to drive the market in the coming eight years.
Industry Players
Trimble Navigation Ltd., DJI Technology, 3D Robotics, Precision Hawk, and Parrot SA are the key players in this market. Trimble Navigation Ltd. holds majority of the shares.

Related report by Grand View Research:
Agriculture Drones Market Analysis And Segment Forecasts Till 2024