Green or sustainable constructions typically adopt green building materials. These materials are popular due to their customer & eco-friendly properties. They have lesser operating & maintenance costs! Moreover, their lower water requirements add to their appeal! Multiple advantages associated with green construction materials have boded well for their market.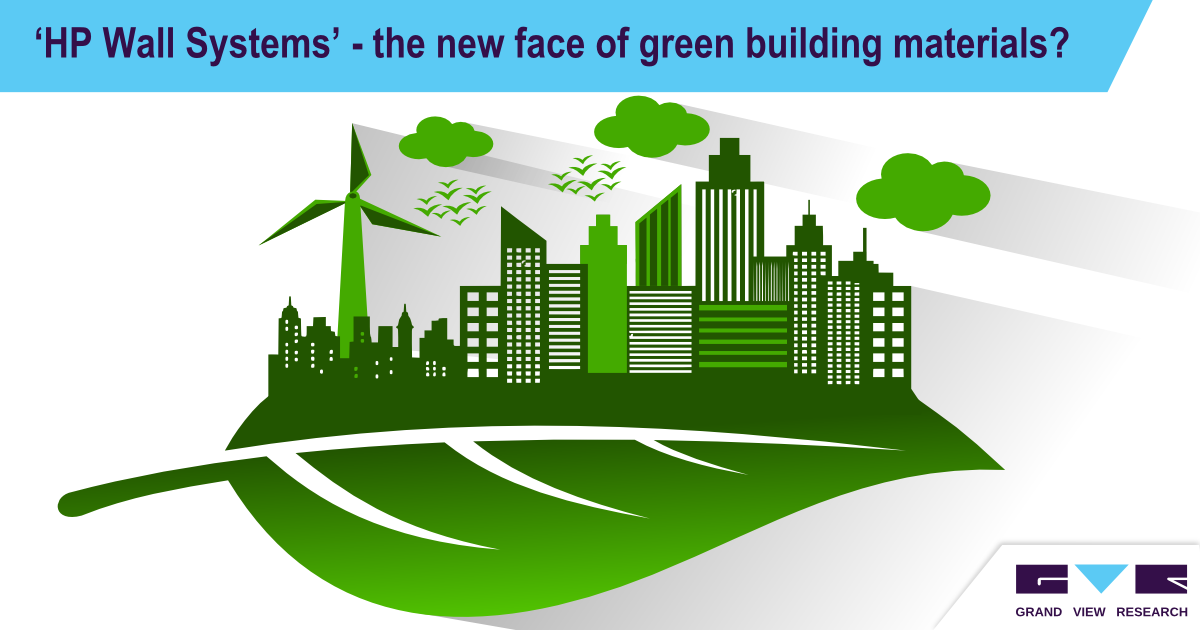 Advanced Technologies
Keen to invest in green buildings? Curious as to how can they benefit you? Here are some insights on them. These will not only guide you, arouse your interest, but also leave you craving more! 'Panasonic' came up with a ventilation system that is economical and user-friendly. The system, also called 'Select Cycler Whole House,' delivers energy-effective & high-quality ventilation.
'BASF' introduced 'HP Wall Systems.' These systems offer structural & high-tech assemblies. The said assemblies are insulated and improve 'energy performance' & lessen 'construction activities.' On top of all this, they offer lateral bracing! 'HP Wall Systems' run that extra mile to deliver light-weight & durable assemblies confined to single-integrated systems.
Other Advantages of Green Buildings!
Apart from the above benefits, green buildings check the adoption of poisonous paints, providing 'superior quality' indoor-air. They also give ample 'natural lighting' and play a vital role in lowering electricity bills.
Other key factors that drive clients to spend on green buildings are expansion across the construction industry and supportive policies on green materials. With such benefits & more, many would grab the golden opportunity of researching 'green buildings' and wisely spending on them!
Top 10 Green Buildings Worldwide
1.Council House 2, Australia
2.Bahrain World Trade Centre, Bahrain
3.Bank of America Tower, U.S.A.
4.The Change Initiative Building, U.A.E.
5.KAUST, Saudi Arabia
6.Shanghai Tower, China
7.One Angel Square, U.K.
8.Masdar Institute of Science and Technology, U.A.E.
9.Vancouver Convention Centre West, Canada
10.Qatar National Conference Centre, Qatar
Classification and Trends
According to Grand View Research, Inc.; a premier market research and consulting firm, green building materials are split into applications, products, and geographies.
Insulation was the largest application in 2014. Structural took lead in terms of products in 2014. It should add market revenues in the near future. With reference to geographies, North America reigned in 2014.
Asia Pacific is anticipated to experience 'highest growth' during 2015 to 2022 (forecast period).
Brief Outlook on Players
Main players in the global market include Interface, Inc; Forbo International SA; Kingspan Group Plc; and BASF SE. Big feedstock suppliers participate in green building projects owing to multiple prospects and wider demand.

Related reports by Grand View Research, Inc.:
Green/Intelligent Buildings Market
Green Building Materials Market