Everyone has experienced the moment described ahead. Your favorite movie is playing and you wish to enter its fantasy world! Escape from reality has been a part & parcel of the human experience since time immemorial. It could be through books, movies, or travel. But due to technological breakthroughs; like mixed reality, this dream could soon be fulfilled!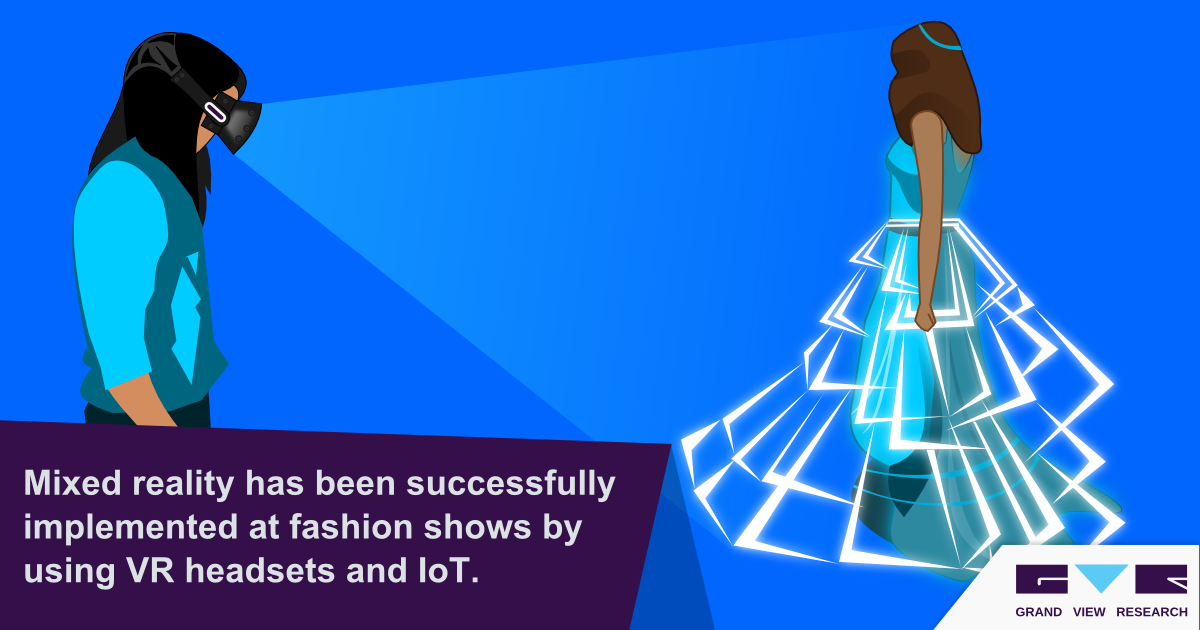 What is Mixed Reality?
Mixed reality (MR) or hybrid reality combines virtual & real worlds to produce new environments. It is an alternative term for augmented reality, but comes under the collective definition of virtual reality. While augmented reality brings virtual objects into the real world, MR allows us to travel in the virtual world and interact with its objects.
MR is the latest technology which can increase the sales of PCs (personal computers) and smartphones. Head-mounted displays; such as Microsoft HoloLens, Oculus Rift, Google Cardboard, and HTC Vive are devices which promise gaming enthusiasts a more immersive experience.
How it Helps Other Industries
MR technology also helps other industries apart from gaming and entertainment. For instance, 'ThyssenKrupp' has collaborated with 'Microsoft HoloLens' in 2016 to aid its technical workers in repairing elevators worldwide. This will guarantee the safety of its workers and provide glitch-free & faster services to its consumers.
Another instance of this technology being significant, comes from the construction industry. Trimble Inc. has allied with Microsoft to provide clients a more visual experience. This would allow clients to engage with 3D models of buildings and provide accurate suggestions regarding their designs before they are constructed.
Market Insights
The global mixed reality market is expected to attain nearly USD 7 billion by 2024. It is driven by technological advances; like Internet of Things (IoT), wearable devices, and smartphones. MR is being accepted in entertainment and aerospace sectors. The market has end-users in medical, e-commerce & retail, and automotives.
Martine Jarlgaard, a renowned fashion designer, recently adopted this technology for her latest collection at the 'London Fashion Week' in 2016. She collaborated with DoubleMe, a company specializing in converting 2D videos into 3D using its HoloPortal system. It accomplishes this by using Microsoft HoloLens, a virtual reality headset which provides users the opportunity to interact with real-world 3D models.
Mixed reality can become an integral part of our lives, as is evident from the popularity of Pokèmon Go and MR headsets. Its future depends on people who use these devices.

In-depth research report by Grand View Research, Inc. :