Industry : Network Security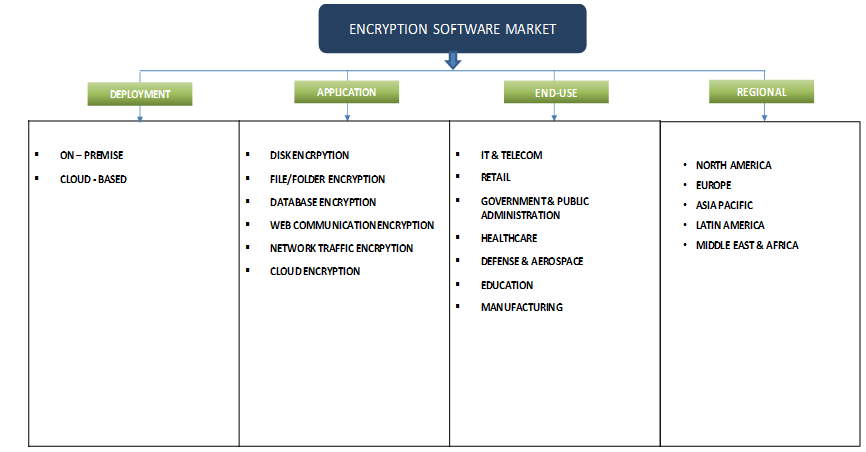 An organization's brand image or reputation is a crucial part of its marketing mix and therefore requires as much protection as any other core asset or property owned by the company.
Issues, such as contaminated products, could be dealt with relatively fast by eliminating the product from shelves; however, data leaks are far more critical as a lot of confidential customer records are at the risk of being leaked in seconds.
A personal affront such as this can create a lot of disharmony among the customers and must be addressed as a matter of urgency since data breached such as this can affect a company's brand value and market reputations.
North America has reached maturity; Asia Pacific to witness a healthy growth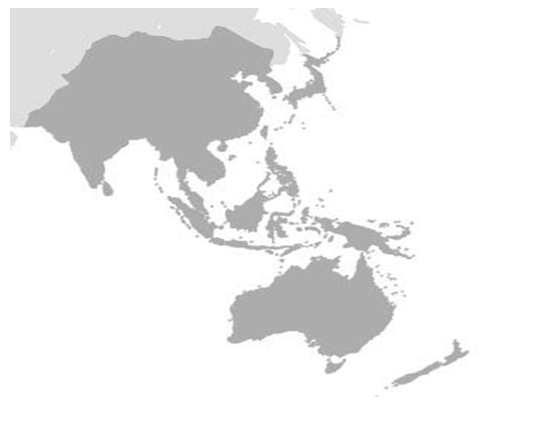 Asia Pacific is expected to capture a sizeable share over the forecast period and accounted for over 20% of the overall revenue share in 2015.
Enterprises are becoming aware of the threats due to the increasing number of high-profile attacks and the potential damages that the businesses face, if sensitive information is leaked, driving the regional market growth.
The widespread usage of cloud-based services including Database as a Service (DBaaS), storing the documents and sharing content is expected to increase the risk of data loss and theft.
This is anticipated to result in the elevating adoption of encryption solutions among organizations to protect data from theft and intrusion, accelerating the product demand in the region
"Key Research Findings:"
Disk encryption emerged as the dominant application segment in 2015. Disk encryption accounted for the largest market share in 2015. However, over the forecast period, the cloud encryption segment is expected to witness a rapid growth.
"Analyst Perspective"
Software enterprises around the world are rapidly adopting encryption software to enhance business proficiency and improve data security. The rising concerns over data breaches and privacy compliance regulations coupled with the increasing adoption of the modern technologies including cloud, Internet of Things (IoT), virtualization, and mobility are anticipated to propel the encryption software market growth over the next eight years.
Publicized data loss together with new governance and compliance regulations is further expected to drive the need for customers to encrypt data. Organizational best practices point towards data encryption as a key solution for data privacy.

In-depth report on global encryption software market by Grand View Research:
https://www.grandviewresearch.com/industry-analysis/encryption-software-market