Gone are the days when people toiled over cooking on open fires or burning wood or coal. Nowadays, all one needs is an LPG connection. It is the ideal example of a clean fuel that leaves no residue on burning. Cooking is just one of the many applications of LPG. But what is LPG? Let's find out.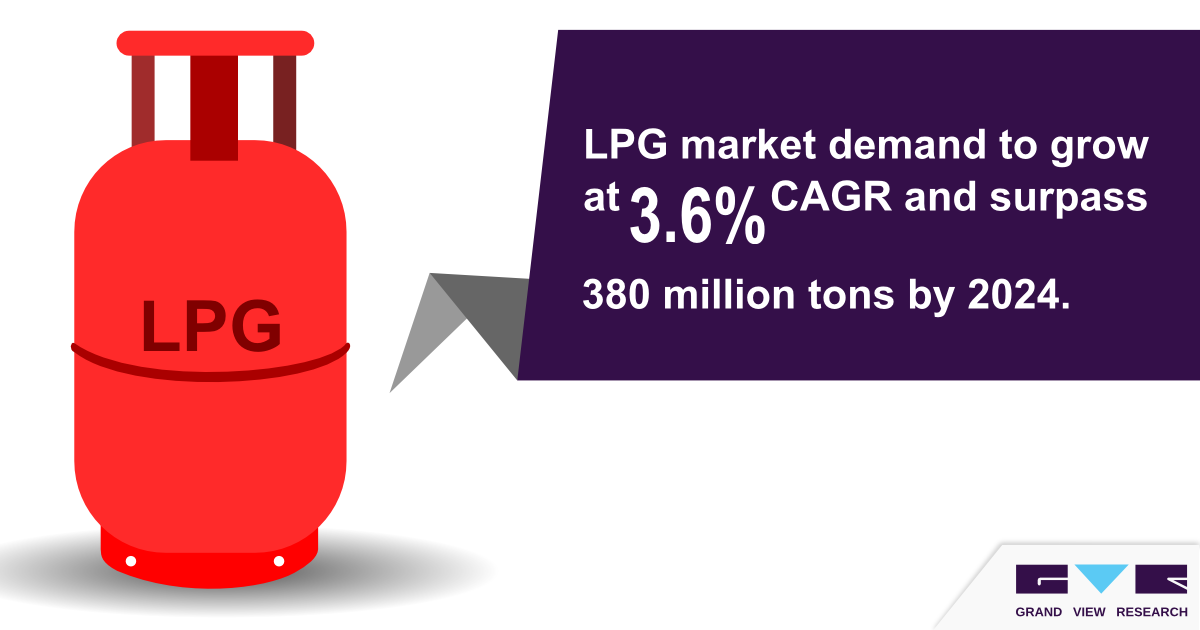 What Exactly is Liquefied Petroleum Gas (LPG)?
Liquefied petroleum gas or LPG is also known as Auto Gas, BBQ Gas, LPG Gas, LP Gas, Propane, or Camping gas. It is a mixture of flammable hydrocarbon gases, such as butane or propane. Interestingly, there are countries where LPG is only made of either butane or propane. In many cases, it could also be a combination of the two.
Gases that fall under the LPG label are:
– Butane
– Butylenes
– Isobutene
– Isobutylene
– Propane
– Propylene
– a mixture of these gases
While propane (C3H8) contains three atoms of carbon and eight atoms of hydrogen, butane (C4H10) comprises four atoms of carbon and ten atoms of hydrogen. Where does the difference lie? Well, propane is more efficacious in cold climatic conditions, whereas, butane isn't as effective.
How is LPG Made?
The gas is produced either by oil refining or by natural gas processing. Distillation towers are used to extract LPG from heated crude oil. It is then stored in tanks or cylinders in the form of pressurized liquid.
Why Opt for LPG?
As compared to conventional fuels, LPG is eco-friendly, low in greenhouse gas emissions, and has low carbon content. Unlike wood and coal, the gas is cost-efficient, non-toxic, and clean. Most importantly, LPG can be stored and transported in pressurized cylinder containers, making it portable and convenient.
Uses of LPG
– Liquefied petroleum gas is used in an array of applications. However, the most common uses of the gas are:
– Fuel for cooking
– Heating (fuel to heat water, indoor and outdoor heating, agricultural heating, etc.)
– Central heating
– Outdoor heating
– Vehicle fuel (auto gas in cars, boats, recreational vehicles, caravans, etc.)
– Aerosol propellant
– Refrigerant
– Petrochemical feedstock
– Hot air balloons
How does LPG Work?
The gas is stored in its liquid form in tanks and cylinders. Liquid turns to vapor (vaporization) when pressure is released from the container filled with LPG. Vaporization happens when the gas appliance is turned on.
Governmental Initiatives to Propel Market Growth
According to Grand View Research Inc., the global liquefied petroleum gas (LPG) market is expected reach around USD 148 billion by 2024.The market demand was 278 million tons in 2015. It is expected to grow at a 3.6% CAGR from 2016 to 2024 and exceed 380 million tons by 2024. Government initiatives to promote LPG as auto fuel in emerging economies will fuel the market in the coming years.
Some of the major market players are Reliance Industries Limited (RIL), ExxonMobil Corporation, Philips 66, Dutch Shell, and others. The market is highly fragmented and is likely to attract regional participants in the future.

Related report by Grand View Research: