Water management has been a key concern for several countries as water issues have gained immense momentum in the past few decades. Mainly, factors like an increase in the population, industrialization, and urbanization have raised water consumption to a far extent. As we progress with making lives easier, the growing dependence on water has led us to a scarcity of freshwater. A U.N Report from 2022, states that around five billion people would face water shortages by 2050. Besides, temperature rise, food shortages, climate change, and adaptation are some of the prominent issues associated with the water crisis.
The water demand has grown by leap and bounds and will continue to soar. The growing dependency of the population on water and the increase in water scarcity are some of the basic challenges observed throughout the world. Besides, water distribution challenges are witnessed more often in urban areas.
Agriculture is a large consumer of water. Effective and efficient use of water would be a definite solution to limit water dependency for other uses. The use of SMART technologies to conserve natural resources has become a trend while catering to the competing demands for food. Though there is a huge gap between demand and supply owing to geographical differences, SMART water management practices have become imminent all across the globe.
The need to conserve freshwater proves essential for human-animal co-existence. Countermeasures to prevent water wastage for farming and construction activities have gained much weightage. For example, the technological inclination has optimized crop yield in several countries. While, farm management software, agriculture sensors, and smart agriculture techniques have resulted in generating a high crop yield y-o-y basis. Market studies for Smart Agriculture state that there would be a 13.4% compound annual growth rate till 2030 owing to the deployment of precision irrigation which is a combination of systems and solutions to use water effectively by combining irrigation inputs to yield in every part of the farming field.
On the other hand, water recycling methods are significantly followed by the increasing landscape of urban areas and making clean water accessible to everyone. In addition, the celebration of international days in line with generating mass awareness to conserve natural resources has relayed the importance of preservation.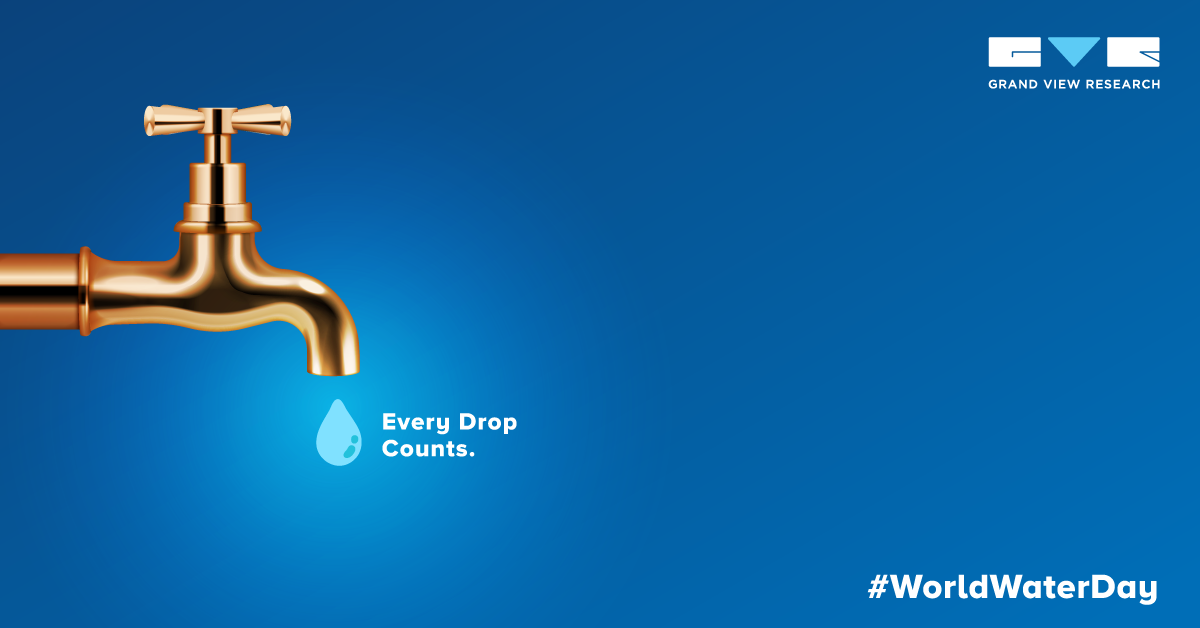 World Water Day:
The U.N. celebrates World Water Day every year on 22nd March. This year its mission is to accelerate change and solve the water and sanitation crisis. Also, every year the U.N. releases World Water Day Development Report to highlight sustainable development goals (SDGs) towards conserving freshwater and water sanitation by 2030.
UNESCO has prepared a report for World Water Day. It offers tools and measures to implement sustainable water policies at various levels. UNESCO has been building the scientific knowledge base to facilitate the countries to sustainably manage their water resources through Intergovernmental Hydrological Programme (IHP) and World Water Assessment Programme.
While, the continued and practical attempt to make optimal use of technology to achieve sustainable goals, the need to understand the importance of water sanitation is quite crucial.