Industry : Nutraceuticals & Functional Foods
Gone are the days, when you could rely only on your staple food for your body requirements. The quality of the farm yield, changes in crop pattern, soil nutrition value and genetically modified grains may be the reasons for the change. Functional Foods come into the picture in this rapidly changing scenario.
Functional foods are a type of foods that provide health benefits when consumed. They are fortified, they are whole and are capable of providing nutrition other than vitamins and minerals.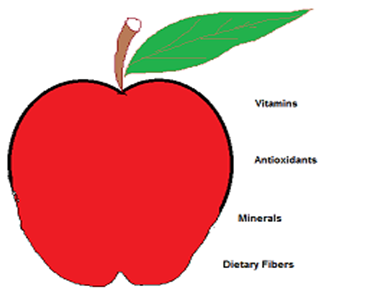 "Functional foods- Encompassing wide varieties"
Functional foods may be beverages, bread, cereals or grains for that matter. They are essentially fortified with Nutraceuticals, vitamins or even herbs for that matter. The term is broad spectrum and covers a diverse range of products. The product portfolio is considered huge for the same as they come in diverse range and applications
"Shifting trend towards healthier lifestyles"
There has been a global shift towards preferring healthier lifestyles. This is due to the rising awareness regarding various health issues related to dietary intake. The rising literacy rates, a standard of living and the advent of social media information sharing is fuelling this trend. Functional foods provide to this sifting trend in a way that they help to satisfy the needs of the human body regarding nutrients, vitamins, enzymes. Thus this trend is expected to favor the functional food market.
"Asia Pacific and other developing regions-The area of focus"
The trend in Asia Pacific is positive for the growth of functional foods. The population is large; the literacy rates are rising, and the awareness regarding maintenance of healthy lifestyles is increasing among the urban populace in the region. This has prompted major industry participants to focus their attention on the region. Companies have adopted strategies to gain maximum market share in the region.
"Market share- Fragmented"
The industry of functional foods is fragmented with the presence of international as well as local participants. Access to distribution channels, advertising and the economies of scale adopted by big global players a cause of concern for new entrants. All in all, the positive growth in the industry is expected to attract new industry participants thus fuelling competition

In-depth report on global functional foods market by Grand View Research:
https://www.grandviewresearch.com/industry-analysis/functional-food-market