Many people say that rise in cloud computing is a threat to data centers. However, in fact, the shift to cloud accelerates the construction of high-speed networks & massive data centers. Traditionally, data center strategies were focused on the maintenance of safe & durable applications. Long-term strategies were generally developed in combination with aging 'data center' assets & the need for extra floor space to bring in more cooling & power.
These were also introduced to replace an old facility. By focusing on workloads, applications, risks, and short & long-term business requirements; flexible data center strategies can be devised. Read more to know how attentive planning helps set up a strong union between cloud and your data centers.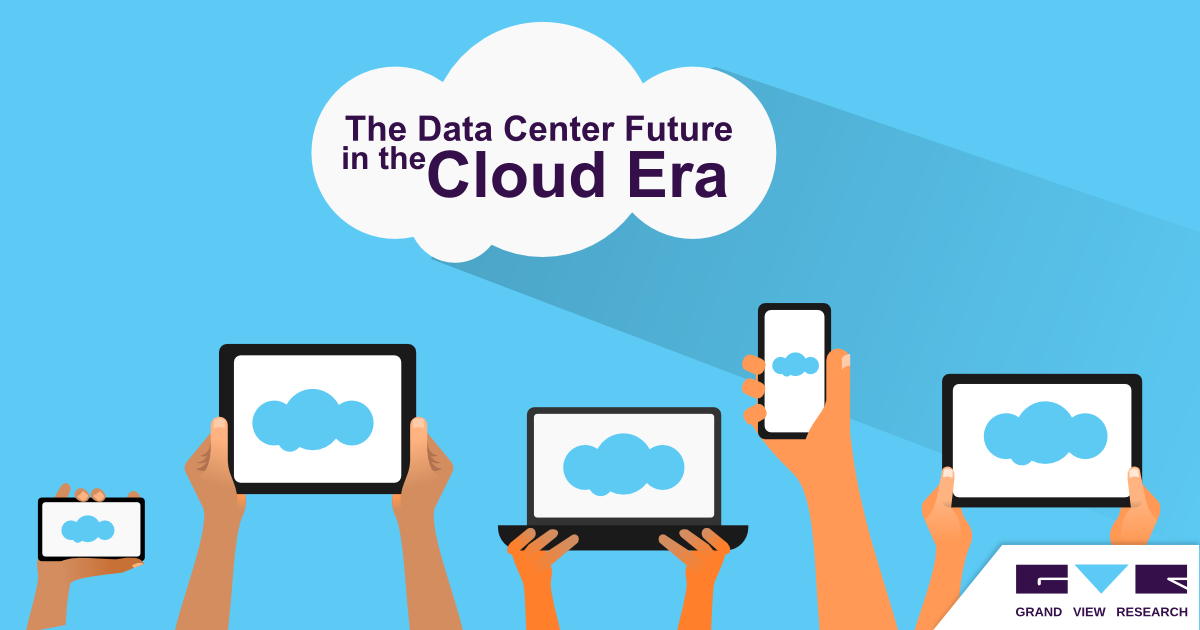 Planning It
The necessity to right-size data centers is one of the critical challenges faced by businesses today. However, due to heavy capital expenses, the advantages of extra 'data center facility' constructions must be considered cautiously. The duration to be considered for building a whole new 'data center' facility is approximately 20 years. So one cannot exactly calculate as to how much space would one need for data centers in 20 years.
Various cloud service providers can assist in understanding current industry trends. They can also help comprehend how technology is changing & how these changes may affect your business in the future. Decisions concerning as to when and how much cloud should be used, also need proper & planned approach.
Get Communal
Co-location is the best option for businesses looking to reduce logistical support for on-premise data centers. Many co-location providers host cloud providers at their sites, which provide exclusive choices to leverage newer services.
Co-location providers rent out space, bandwidth, equipment, etc. to individual organizations. Their amenities comprise power, cooling, physical security, space, client networking equipment, etc. However, this transition needs to be managed carefully.
Avoiding Challenges
Different benefits of cloud, in terms of efficiency & costs, compel many organizations to shift to cloud-based applications. However, one should ensure that such a shift does not expose businesses to disturbances, risks, and unexpected expenditures.
Evolve With The Technology or Get Swept Away!
Aging infrastructures require high maintenance costs, making it hard to capitalize on developmental trends like cloud & mobility. An aged 'network architecture' only prevents you from delivering the expected performance & user experience.
Although it's not possible to 'accurately' predict the future of data centers, there isn't a better time to assess multiple alternatives at your disposal and gear up for these benefits.
Related reports by Grand View Research: