Industry : Bulk Chemicals
Petrochemicals products are derived from petroleum distillates. They are segmented into two classes such as olefins (ethylene, propylene, and butadiene) and aromatics (benzene, toluene, and xylene)
Primary raw material used for production of petrochemical products are natural gas and oils. Technology deployed for the production of petroleum derivatives are steam cracking, fluid catalytic cracking, and catalytic reforming.
"Steam Cracking"
Produces olefins and aromatics

Processing feedstock including ethane, LPG and naphtha
"Fluid Catalytic Cracking"
Produces propylene

As a product of gasoline
"Catalytic Reforming"
Intermediary petrochemicals such as ethanol, formaldehyde, acetic acid and other derivatives such as polyvinyl chloride, polyurethanes and epoxy resins are used in end-use applications including packaging, construction, textiles, plastics and healthcare.
Rising shale gas exploration North America is expected to remain a key driving factor for market penetration. Escalating investment in coal-based ethylene from China is anticipated to create new avenues for manufacturers.
Logistics costs occurred for transportation of ethane and LPG are high, so they are consumed close to the source whereas naphtha and aromatics can be easily traded.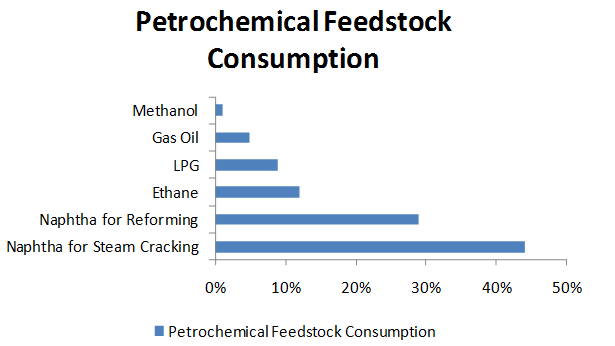 High gas prices in 2000's endorsed the development of shale gas which has emerged as a main source of natural gas in North America in last few years. Asian petrochemical facilities traditionally used naphtha as a raw material and now they are shifting towards LPG owing to low price of shale gas.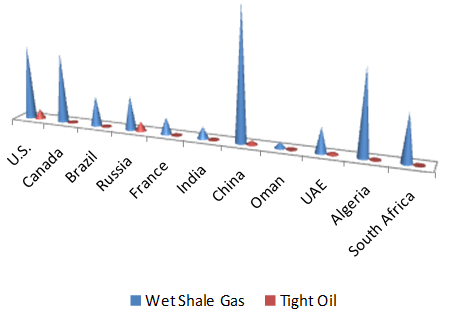 South Africa's industry market is more developed than other sub-Saharan markets, with the capacities of the local refineries exceeding domestic demand. South Africa refineries operate at optimum capacity and this enables the country to export to other countries in the region. The South African market is unique because of the production of petrochemicals from coal and gas feedstock using coal-to-liquid (CTL) and gas-to-liquid (GTL) technologies.

Antimicrobial Coatings market by Grand View Research:
https://www.grandviewresearch.com/industry-analysis/petrochemical-market